Downeast Research and Investigations, Inc. was established in 1989 by Douglas M. Call, a retired New Hampshire State Police sergeant with over 40 years experience. Doug's responsibilities encompass supervision of 34 troopers at Troop A in Epping, New Hampshire, to Commander of the 40th and 41st Classes of the New Hampshire Police Academy. Doug also has experience serving on numerous security details for several Presidents of the United States, working closely with the United States Secret Service. He has a degree in Criminal Justice from Saint Anselm College.
Downeast Research and Investigations, Inc. is a full-service agency available to our clients 24 hours a day, 7 days a week. Our clients receive discreet, personal services with the highest professional standards.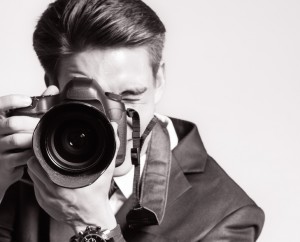 Our hourly fees are competitive and special daily and weekly rates are also available. We are licensed, bonded and insured in New Hampshire.

Downeast Research and Investigations is pleased to work with private individuals, law firms, business owners, corporations, and insurance companies. Information, records and reports are presented are accurate, complete and professionally prepared to match the high standards and caliber of our clientele.
If your particular situation is not described within our web site, please don't hesitate to give us a call, at 1-800-328-3110, so that we discuss your specific needs and requirements. We are pleased to offer free consultations at all times and we look forward to hearing from you in the near future. We believe in personal service for each of our clients and realize that no two cases are alike.